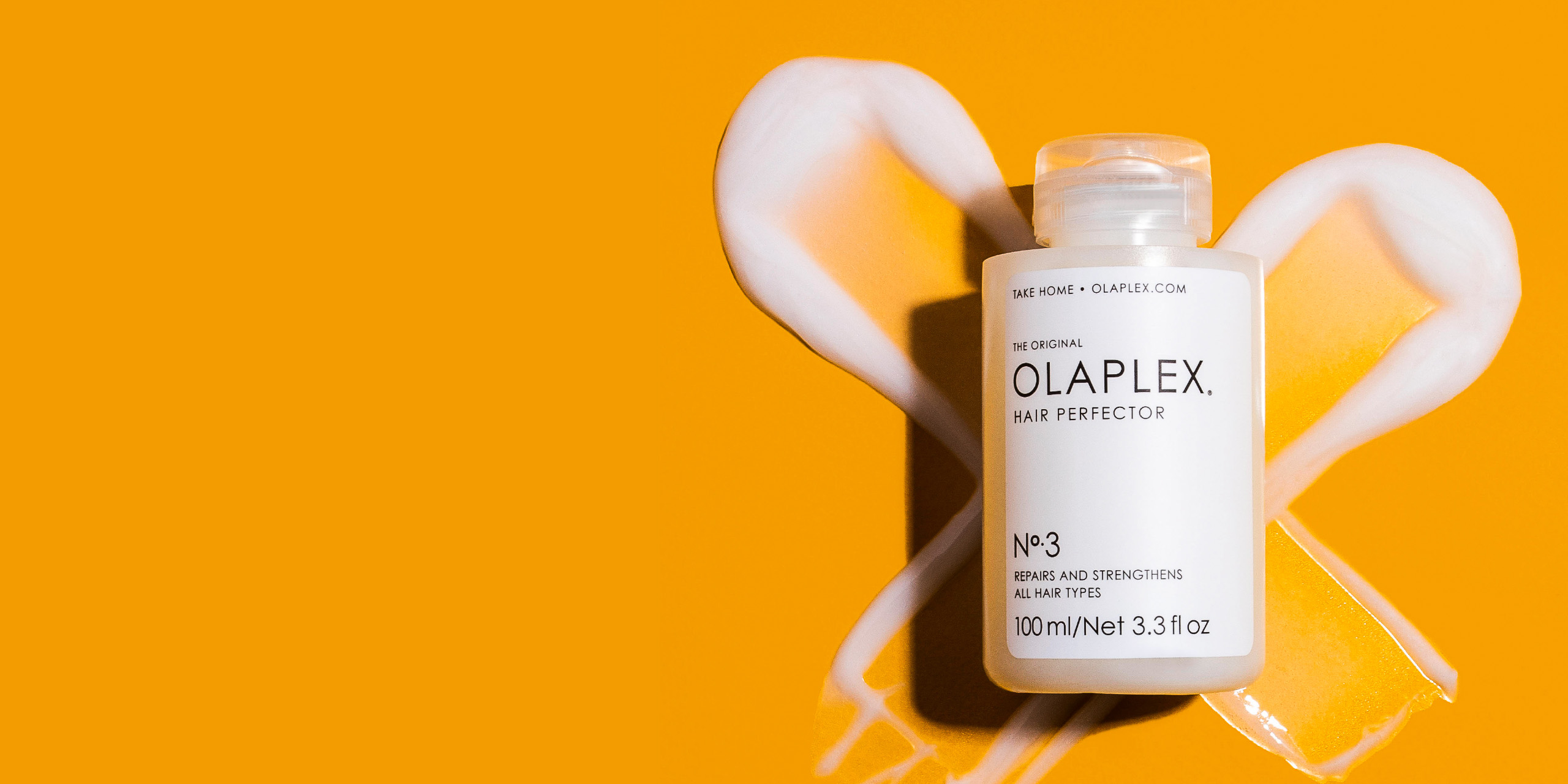 Damaged Hair Kit
Your results have been sent to your email
About the Kit
To combat weak and damaged hair, you will be applying our at-home treatment more often, so our experts have included two of our best-selling Hair Perfector treatments to keep your locks strong and healthy.
What's Included (Total 6 Products)
Step 1
No.3 Hair Perfector
x 2
100ml $ 28.00
Start your journey to healthy hair with our best-selling at-home treatment. Use 2-3x per week for a minimum of 30 minutes. For maximum results, let process up to 45 minutes.
PRO TIP: Visit an OLAPLEX salon & ask for the Standalone Treatment for more intense repair.
Why 2: Our kits are calculated to last about 6-8 weeks. We recommend double of the products you will be going through faster based on your hair needs.
Step 2
No.4 Bond Maintenance Shampoo
x 1
$ 28.00
Shampoo every 2-3 days with our highly concentrated and nourishing shampoo.
PRO TIP: OLAPLEX uses the highest quality, water-soluble, lightweight silicones that rinse fully from the hair with no buildup. It allows for shine, softness & moisture retention.
Step 3
No.5 Bond Maintenance Conditioner
x 1
250ML $ 28.00
Our reparative conditioner hydrates & smoothes all hair types & textures. Condition every time you shampoo, concentrating more on mid-lengths to ends. For an added boost, mix 2-3 drops of No.7 Bonding Oil with No.5 Bond Maintenance Conditioner in the palms of your hands, then apply & let process for a minimum of 3-5 minutes. Rinse thoroughly.
PRO TIP: For long or tangle-prone hair, condition a second time to add more manageability.
Step 4
No.6 Bond Smoother
x 1
$ 28.00
Our leave-in reparative styling creme will protect and strengthen all hair types. Create a nourishing cocktail by combining No.6 Bond Smoother with No.7 Bonding Oil. Start with a pea-sized amount of No.6 Bond Smoother & add 1-2 drops of No.7 Bonding Oil, based on the length and thickness of your hair.
PRO TIP: OLAPLEX'S patented technology is most effective when the hair is wewt. Apply to damp, towel-dried hair, comb through & air dry. Once hair is dry, add an additional pea-sized amount of No.6 & 1 drop of No.7 to eliminate any flyaways.
Step 5
No.7 Bonding Oil
x 1
$ 28.00
Our highly concentrated and weightless styling oil will also provide heat protection for up to 450 degrees.
PRO TIP: Apply an additional 1-2 drops to mid-lengths to ends throughout the day to add shine & reduce static.