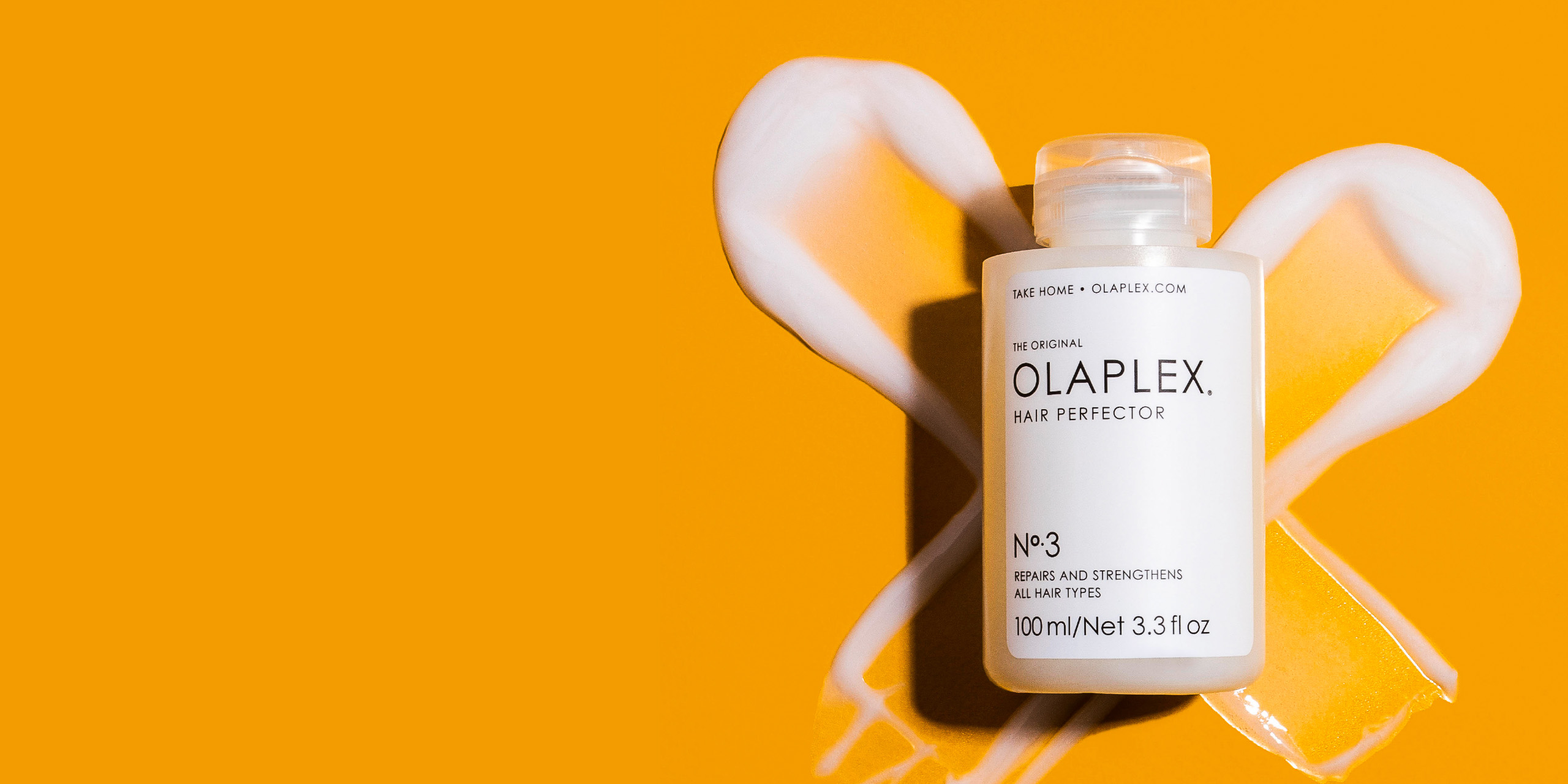 Shine & Body Hair Kit
Your results have been sent to your email
About the Kit
To add shine & body to unruly grey hair, we recommend weekly treatments with the Nº.8 mask for intense moisture, along with adding shine, smoothness, and body.
What's Included (Total 7 Products)
Step 1
Nº.0 INTENSIVE BOND BUILDING TREATMENT
x 1
$ 30.00
Boost and enhance the results of your best hair days journey. Apply to dry hair, lightly saturating evenly from root to tip. Work No.0 into small sections by squeezing the liquid into the hair to be fully absorbed as you go. Hair should be damp, not drenched. Let process for 10 minutes. Do not rinse. Apply No.3 over hair with No.0 already in it, combing through as needed. Follow our No.3 usage recommendations below. Use No.0 once or twice a week.
PRO TIP: It's been scientifically proven that there is 68% more repair and 3x stronger hair when used as a 2 part system with No.3 Hair Perfector.
Step 2
Nº.3 HAIR PERFECTOR™
x 1
100ml $ 30.00
Start your journey to healthy hair with our best-selling at-home treatment. Use 2-3x per week for a minimum of 30 minutes. For maximum results, let process up to 45 minutes.
PRO TIP: Visit an OLAPLEX salon & ask for the OLAPLEX Stand-Alone Treatment™ for more intense repair. OLAPLEX is not formulated to treat thinning hair, hair loss, or promote new growth. However, it will keep the hair you have healthy, strong & prevent breakage.
Step 3
Nº.4 BOND MAINTENANCE SHAMPOO
x 1
250ML $ 30.00
Shampoo every 2-3 days with our highly concentrated and nourishing shampoo.
PRO TIP: OLAPLEX uses the highest quality, water-soluble, lightweight silicones that rinse fully from the hair with no buildup. It allows for shine, softness & moisture retention.
Step 4
Nº.5 BOND MAINTENANCE CONDITIONER
x 1
250ML $ 30.00
Our reparative conditioner hydrates & smoothes all hair types & textures. Condition every time you shampoo, concentrating more on mid-lengths to ends.
PRO TIP: For an added boost, mix 2-3 drops on No.7 Bonding Oil with No.5 Bond Maintenance Conditioner in the palms of your hands, then apply & let process for a minimum of 5 minutes. Rinse thoroughly.
Step 5
Nº.6 BOND SMOOTHER
x 1
$ 30.00
Our leave-in reparative styling creme will protect and strengthen all hair types. Create a nourishing cocktail by combining No.6 Bond Smoother with No.7 Bonding Oil. Start with a pea-sized amount of No.6 Bond Smoother & add 1-2 drops of No.7 Bonding Oil, based on the length and thickness of your hair.
PRO TIP: OLAPLEX's patented technology is most effective when the hair is wet. Apply to damp, towel-dried hair, comb through & air dry. Once hair is dry, add an additional pea-sized amount of No.6 & 1 drop of No.7 to eliminate any flyaways.
Step 6
Nº.7 BONDING OIL
x 1
$ 30.00
Our highly concentrated and weightless styling oil will also provide heat protection for up to 450 degrees.
PRO TIP: Apply an additional 1-2 drops to mid lengths to ends throughout the day to add shine & reduce frizz.
Step 7
Nº.8 BOND INTENSE MOISTURE MASK
x 1
$ 30.00
Apply to freshly shampooed hair, squeezing any excess water out. Use 2 pumps for shoulder-length hair; less for shorter hair or more for longer, thicker hair. Work through with fingers & leave on for 10 minutes. Rinse fully.
PRO TIP: For deeper repair, follow the instructions for the Nº.0 & Nº.3 treatment. Shampoo lightly, then apply Nº.8 for intense hydration.