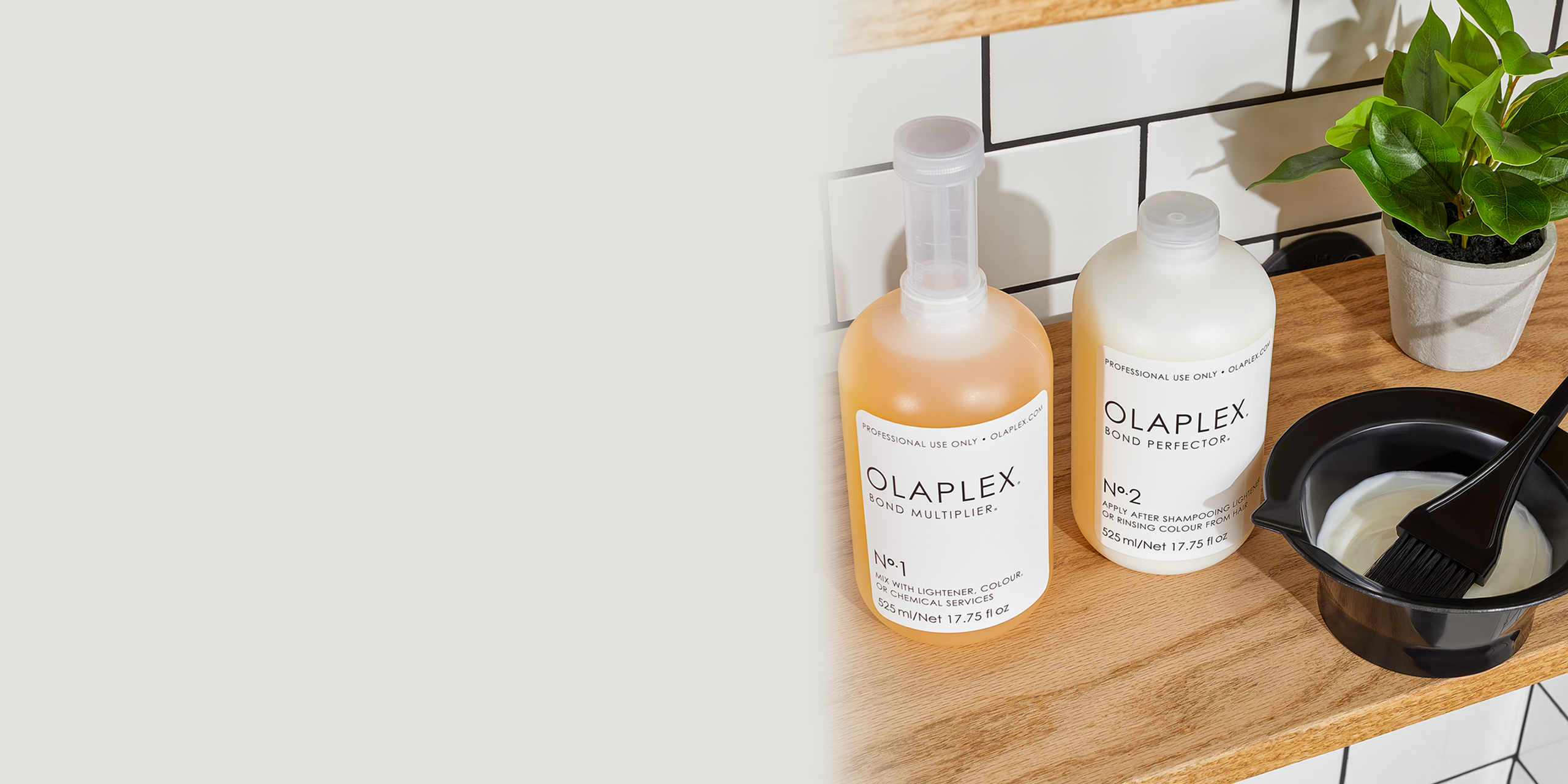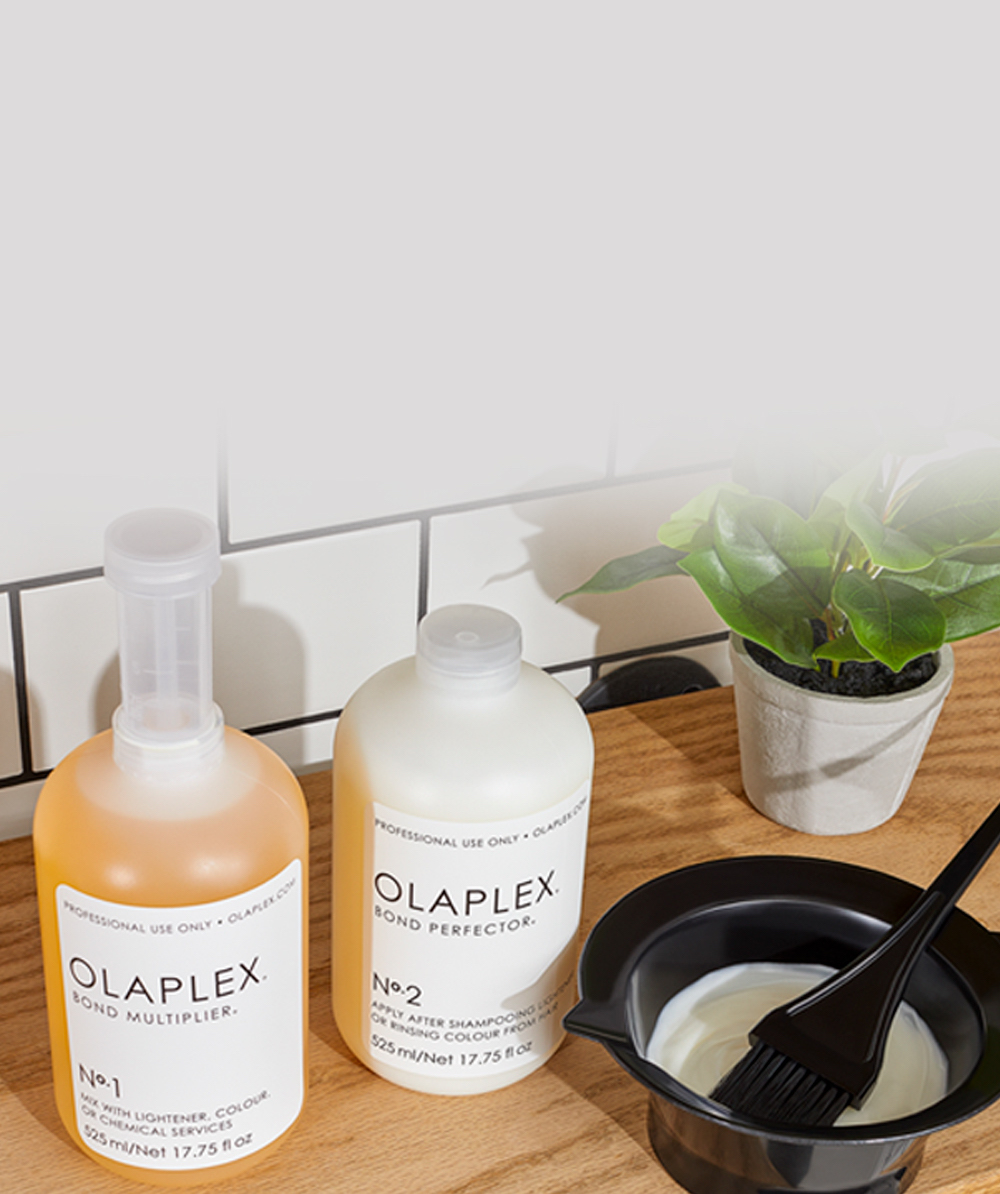 OLAPLEX
MASTERCLASS LIBRARY
PRO Basics
Join the OLAPLEX team for a fun and interactive conversation with Joe Santy on our salon-exclusive products. We'll give you all the basics to get you started on giving your clients their best salon experience.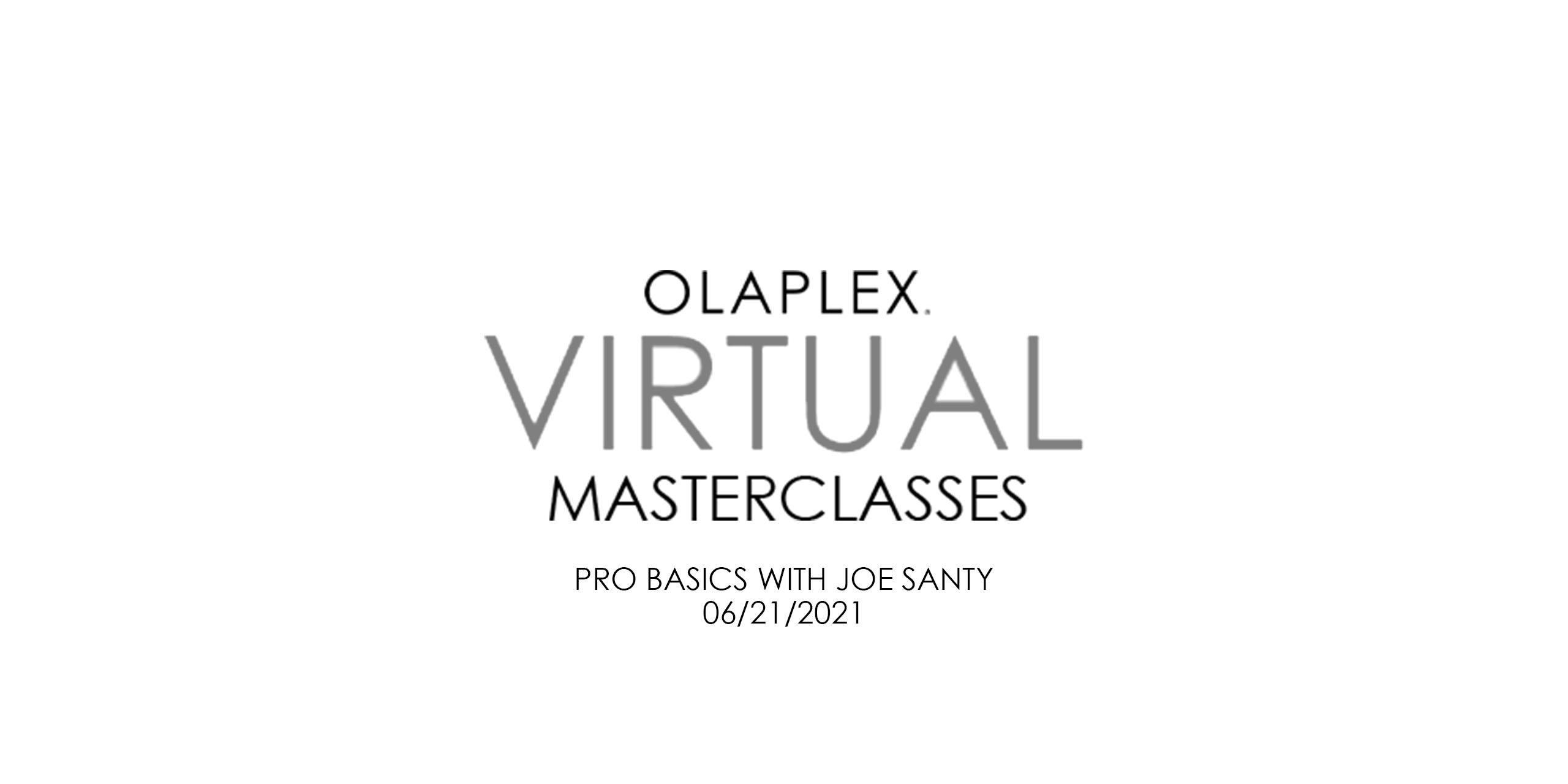 Calling All Curl Experts!
Christin Brown, curl specialist and OLAPLEX ambassador shares her exclusive tips & tricks on how OLAPLEX products can benefit all types of curly hair.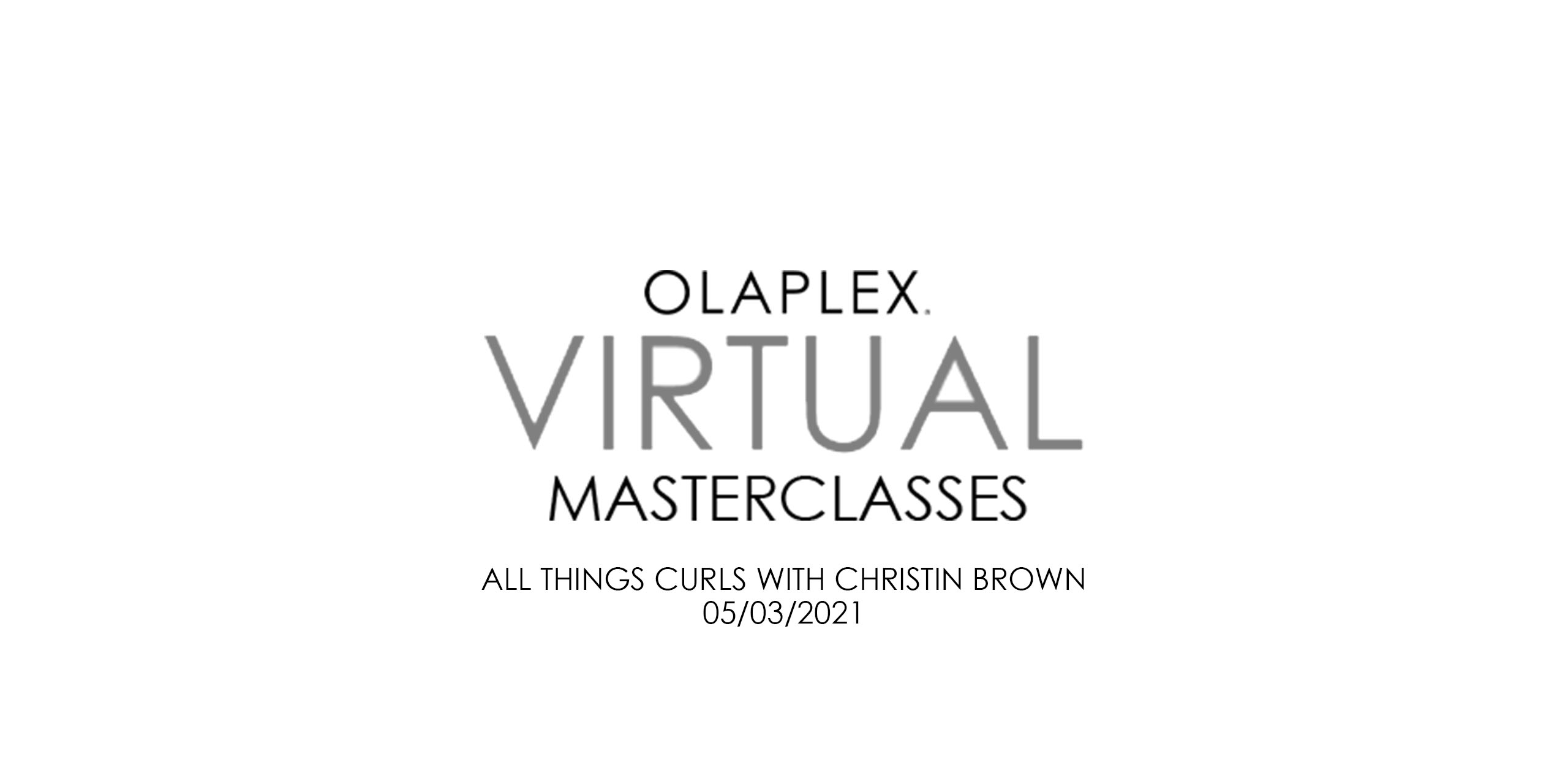 The NEW Pro Experience
Join the OLAPLEX team and celebrity colorist and OLAPLEX Ambassador Chad Kenyon as they go over all of our new features, resources, and app-exclusive tools, available only for OLAPLEX Pros.